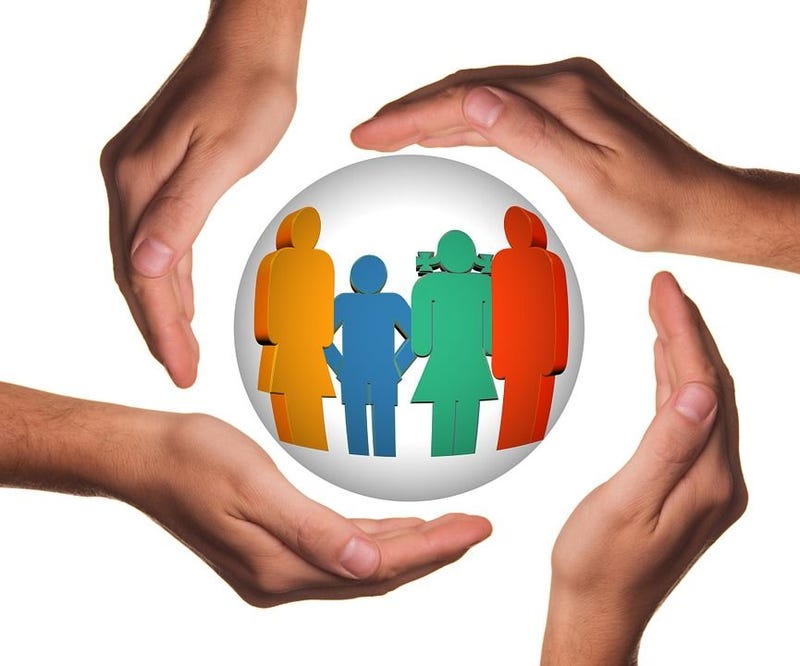 Facing IRS tax issues can be exhausting and a source of great inconvenience. The situation can even be more frustrating when it comes to escaping liability for a spouse's tax obligations. If you have received a notice from the IRS regarding unpaid taxes in respect of a return you and your spouse filed together, you can not be held liable if you were not aware of the income mentioned. You can file for Innocent Spouse Relief and getting help from a seasoned tax attorney improves your chances of landing the desired outcome. To help you get a better appreciation of the innocent spouse tax relief facility in Dallas and other areas, we answer some of the frequently asked questions.
Which form do I need to file for innocent spouse relief?
You need to file Form 8857 when the IRS sends you a notice about the unpaid taxes on a return you and your spouse filed together. If you have the required documentation to prove your innocence, do not delay filing for relief. You must submit the form within 2 years after the first notice from the IRS about the tax liability.
Who qualifies for innocent spouse relief?
To get an innocent spouse, you must have filed a joint return with your spouse, which has an understated tax figure. You will need to prove that at the time of filing the joint return, you were unaware of the unstated tax. A tax attorney can help you gather the required proof and negotiate on your behalf with the IRS.
What is "injured spouse relief"?
You can claim an injured spouse relief when your spouse or ex-spouse is using your tax-refund to cover their past due debts. If you file for injured spouse relief, the IRS will treat you and your spouse's debts as two different debts to prevent your spouse from using your tax-refund to clear any of their tax debts.
How long does the complete process take?
Once you file for Innocent Spouse Relief through Form 8857, it may take up to 6 months before you can be free of the liability. Whether you are filing for Innocent Spouse Relief or Injured Spouse Relief, the IRS will need your tax information as well as contact your spouse, and after careful investigation, they will come to a final decision.
Need Help with Spouse Tax Relief?
Now that you have some of your questions answered and worries put to rest, you can start looking for an experienced tax relief attorney. A professional is well-versed with the legalities associated with resolving IRS problems and can successfully negotiate on your behalf. Whether you are an Innocent or Injured Spouse, an attorney is your best bet if you seek to resolve the situation.